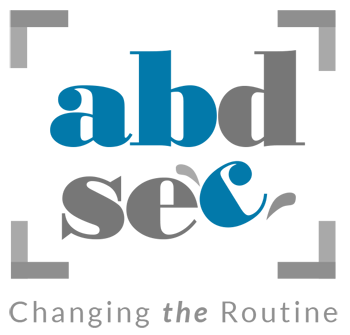 Who We Are
ABDSEC is a privately held company, located in Bursa - TURKEY, specialized in offensive information security services such as [vulnerability research], [exploit development] to offer most up-to-date protection for corporations and governments.
With our core team, as well as collecting information about publicly disclosed vulnerabilities, we also provide Proof-of-Concept codes to increase your cybersecurity capabilities.
For the customers subscribed to Protection Plan [Pro], we provide technical information about in-house discovered zero day bugs, protective measures and security recommendations.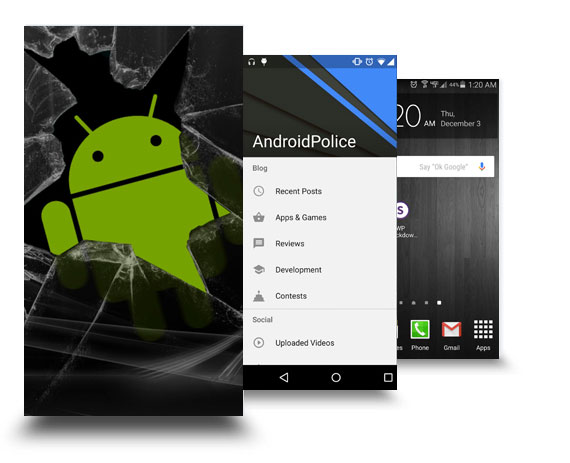 Research
For almost two decades, security researchers have discovered different kind of software flaws from low impact to high impact which leads target systems to be fully compromised by attackers.
By using different techniques, such as fuzzing, most of the mentioned flaws might be detected prior to any targeted attack. Due to the increasing attack surface day-by-day, proactive steps should be taken for all kind of critical systems.
All the windows are supposed to be closed, meanwhile one open window is enough for the thief!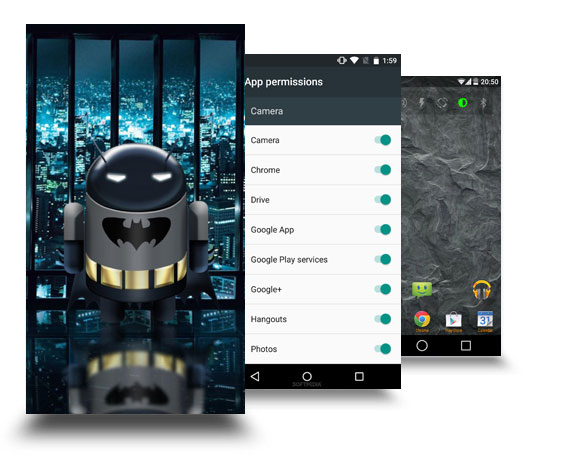 Development
Defensive security is based on the applied protections and the mitigations with the hope of the possible highest success rate. However a simple write-what-where kind of vulnerability may easily bypass all the measurements taken. During the research period, when a new flaw is spotted, then the development cycle starts:
Find the execution path
Check the exploitability
Prepare PoC code
Bypass the mitigations
Prepare semi or fully functional

exploit